No one knows when an emergency life-threatening situation may arise! And hence we all need to stay fully prepared for it. And the most common way or say efficient way to handle such critical situations in learning the basic life saving skills like CPR, AED and first aid techniques as well as the skills associated with them. We at CPR Professor understand the importance of a quality CPR course and AED training hence make sure to provide you with the best knowledge and training with the help of our qualified medical professionals.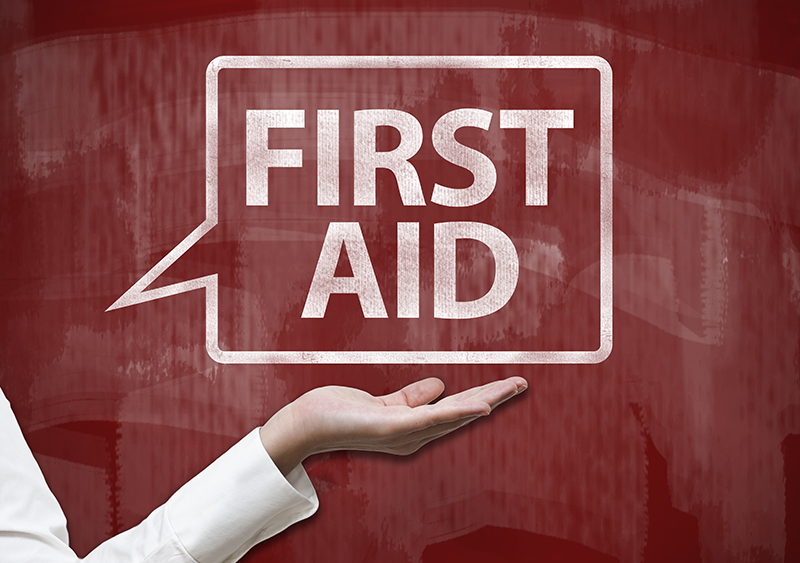 Our CPR first aid certification and AED first aid certification covers all of the necessary information and knowledge starting from introduction to CPR to various types of CPR including adult, child and infant CPR as well as AED certification courses and much more that makes you confident enough during life threatening situations.
The courses that we offer are designed for both the students seeking first time certification as well as the students seeking re certification for CPR renewal. The best part of learning with us is that once you complete your training successfully you will receive a digital certificate via email also you will be receiving individual CPR/AED and first aid wallet-size certification cards that will be mailed directly to you. The certification validity is for 2 years.
Save life of your loved ones as well as strangers in need by learning these life saving skills today with us. Know more by writing us at info@cprprofessor.com.