We at CPR Professor firmly believe that when we make someone learn to perform CPR, we take a step forward to make our community a better and safer place. Our CPR Online Certification empowers people to help people in need and serve as the first line rescuers confidently and save lives.
Being in this field for years now we have seen people trained by us saving lives which make us proud! However, there are many situations where we have seen people losing their loved ones due to the lack of CPR. Performing CPR is both physically and emotionally challenging; that is why we understand that Online CPR Certification does not just mean teaching a curriculum. It is much more than that; therefore we put our heart and soul while offering CPR Training. Our trainers commit to providing high-quality training to ensure that our students feel confident that they are equipped with the skills to save a life.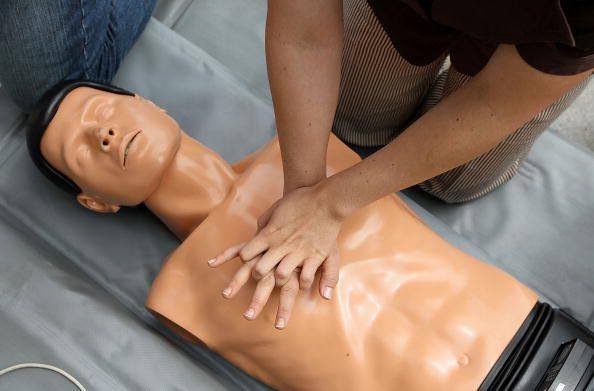 Still, there are a few reasons that make people scared of performing CPR. Let us find out what those reasons are:
First of all, people get scared of the lawsuit as they have heard various stories of individuals who got sued for hurting a person while performing CPR.
Secondly, we have seen people who are unsure of their skills and hence lack confidence in administering CPR. Therefore, we at CPR Professor make sure that our students gain confidence first by teaching the skills most practically through training videos, images, and texts in our Online CPR Certification Training.
Thirdly, they fear that they might hurt or kill the patient. This is again due to a lack of confidence. But they should understand that is the patient does not have a pulse or has stopped breathing, then he is already dead clinically, and any attempt to resuscitate the patient cannot worsen their condition in any way instead it might make them better!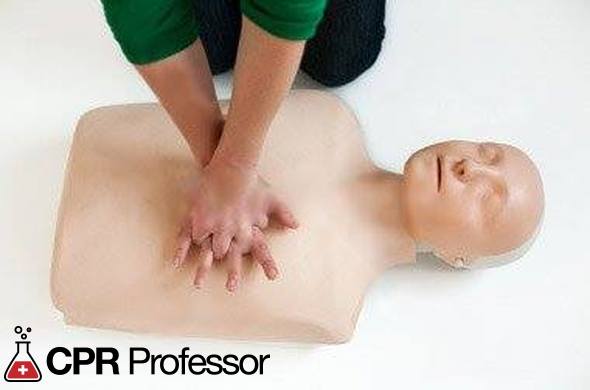 Fourthly, people feel they might get affected by any disease that the victim probably has! But for that, they must be aware of the usage of personal protection such as ordering any accessible CPR shield and protective gloves. Also, this way you can remain prepared even for the worst circumstances. But if you do not have your protection equipment with you, then Hands-Only CPR is the better alternative that you can perform!
We at CPR Professor understand these fears of people and hence during our CPR Online Certification courses and training we make sure that we clear all the doubts and concerns of our students so that they can save lives confidently whenever required.
So if you want to go for our CPR Certification Online then call us at 1-866-967-9111 or email us at info@cprprofessor.com